One of the few memories from childhood is when my brother and I chipped in and bought the original PlayStation. I was only twelve, but we agreed to sell all our Nintendo games to FuncoLand. They only offered us 10 cents for some games, but what did we care? We were never going to play that trash again. We were going to have a console that played compact discs!
I spent most of my junior high and high school days in the basement playing our PlayStation. I can vividly remember playing Resident Evil in the pitch-black. Then, there was a cutscene where a zombie chased you, and the door opened.
After visualizing something coming down the stairs for me, I had to stop playing for the night.
I played over a hundred seasons of Madden through the years and loved earning the Knights of the Round for Final Fantasy VII.
I was extremely excited when the PlayStation 2 (PS2) was announced in the spring of my junior year of high school. I remember thinking about how real the players looked.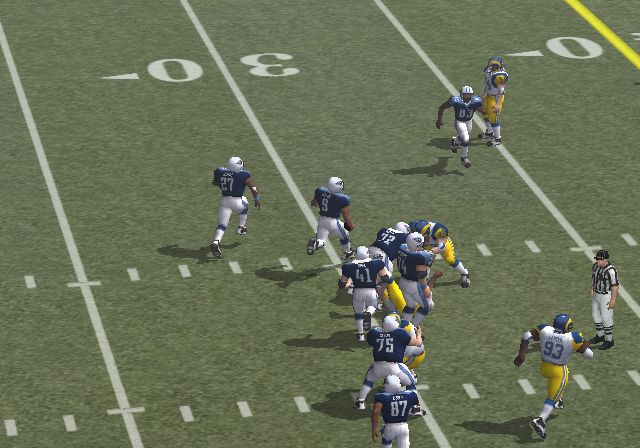 My Dad knew that this was the Christmas present of the year, and he would visit Target every morning in the fall/winter of 2000 to try to get his hands on not one but two PS2s since my brother was in college and we wanted our own. But, since we were old enough, he told us he could not guarantee it for Christmas and would keep trying. Unfortunately, Christmas came and went, and even though we hoped he had a secret, there was no PS2 under the tree.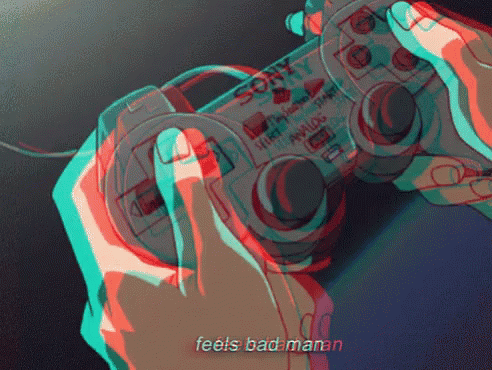 However, the wait was not long as my Dad continued the fight after Christmas and got us each a PS2 at the end of winter break. I returned to my dorm floor a hero. I mainly played Madden and SSX that winter and spring. Some Tekken Tag Tournament was played, but fighting games were never my passion. My Dad's hours were not wasted as that PS2 stayed with me my whole college life. Even though I started playing Counter-Strike and Warcraft 3 on the computer, there was joy in my PS2.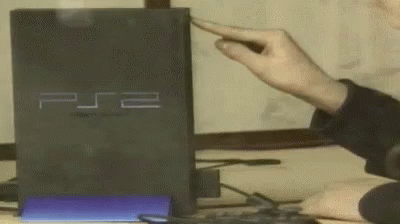 When the PlayStation 3 was released, I was married and chose to get a Wii instead.
I already had an XBOX 360 that was treating me well, and I figured the Wii would encourage my wife to play more than the black behemoth PlayStation 3. But that didn't stop me from encouraging her to camp outside Target to ensure us two PS3s. I figured I could make significant money selling them on eBay.
I was wrong.
I returned one of the systems as reselling would have cost me more in eBays fees. The Target employee said, "well, you don't see this every day."
There were no PlayStation games that blew me away, and I remained a loyal XBOX user even when the PS4 rolled out.
Things started changing when the XBOX Series X and PS5 were announced. I had a friend at work who was a PlayStation gamer who told me about the games I was missing out on. My brother used to be a God of War fan, but I had never played any of the series. He talked about how great Spiderman was, and I decided that our family could afford to add a PS5 to the household.
I was past the age of trying to camp out at a store to obtain one, but as a recently retired man, I could stay on my computer and preorder at a moment's notice.
I failed multiple times with Best Buy trying to order and other online retailers, but my friend alerted me of a bundle on Gamestop that was at MSRP. Our quick actions locked us into getting a PS5 on release day.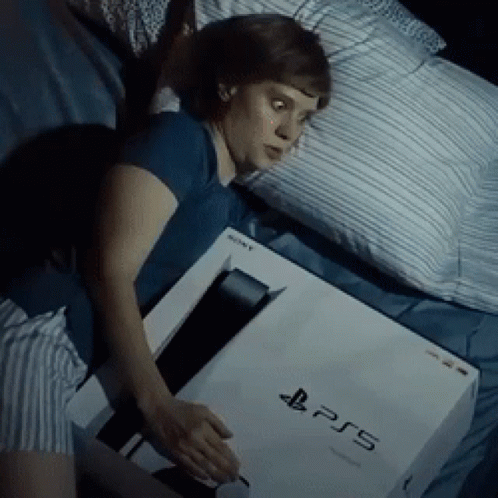 The complaint about the PS5 was the limited number of titles on release. But as I had never played the PS3/4, everything was new.
In my first year with the PS5, I honestly didn't play it as much as my kids. My oldest has a friend that played Madden on PS5, so he switched consoles. My youngest played a good amount of Spiderman and Miles Morales. I started playing God of War, but since I couldn't play it on the treadmill, I slowly stopped playing.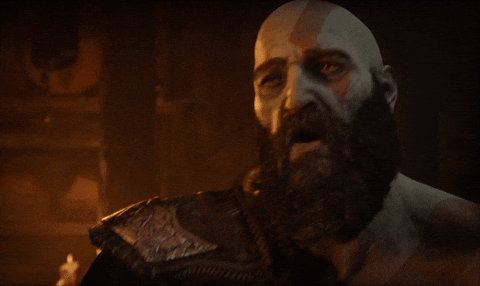 But once I realized the Last of Us would soon be on HBO, I beat the two games in only a few weeks. I played The Quarry with my oldest and then waited for the PSVR2 to arrive. I bought it on preorder unnecessarily, but when I heard Gran Turismo 7 would be supported, I was pumped.
I had recently bought an intro-level driving simulator, and the headset completed the experience beautifully. Thanks to my PS5 and PSVR2, I can now experience how horrible a race car driver I would be.