My wife and I moved to Colorado to run out a two-year non-compete 15 years ago. We love Colorado. Our kids were born and raised in Colorado. Our real estate has done very well in Colorado. Property taxes are low in Colorado.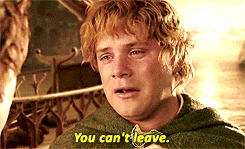 I grew up in Illinois. I met my wife in Illinois. We got married in Illinois. My friends from college still live in Illinois. My brother and father live in Illinois. My wife has a sister and grandparents in Illinois.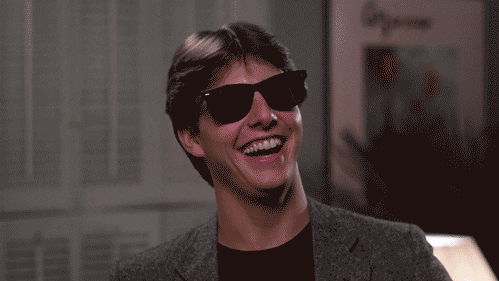 Wait… What About Family HQ 2?
Well… There are dozens of key factors to consider when looking for a place to live. But ultimately… the factor that matters the most is your family. Your family doesn't have to be your biological family. I define family as the people that you want to spend your time with.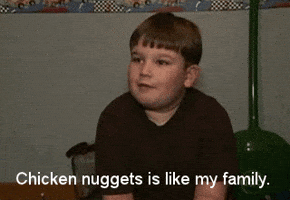 My wife and two children are the most important pieces of my family. Our time in Colorado has built a strong bond between us but has weakened our bonds with our parents and siblings and friends.
You can have the best weather, the cheapest cost of living, and the best career opportunities, but if you are not by people you care about. What's the point? There are ways to make your money last longer or go further, but we are using ours to allow us to be back by the people we care about.
Money is a tool. It allows you to do the things you want. It shouldn't be seen as something to just get as much as you can before you're too old to spend it. Becoming financially independent has allowed us to step back from our daily routines and truly evaluate our lives. Paying high property tax is an acceptable tradeoff for proximity to our family.
How can you leave Colorado?
Colorado is a wonderful state. There are a lot of positives and many people are migrating here. We just got a train line installed two miles from our house. Our kids have friends here and we have made some connections. We may even have an In-N-Out coming within a mile of our house soon.
But we never truly embraced the Colorado lifestyle. Skiing is too expensive and too much of a hassle for us to go. We'd only visit the mountains when friends were in town. We also never made any truly close friends. The parents of my friend's kids never seemed like the kind of people I'd like to spend more time with. I made a couple of close friends via work, one I hope to continue making a Youtube channel with. But they live far away from us and/or don't have kids our kids' ages.
I love the weather, atmosphere, and low property taxes in Colorado. But we can be in another state and use the profits from our house sale to help live a more comfortable retired lifestyle.
So you're moving back to the Chicago Suburbs?
I grew up in Naperville. A very large suburb of Chicago. It is where my wife's family lived for a while too. We currently have a lot of family in the nearby suburbs and city. It would make sense for us to return to the area.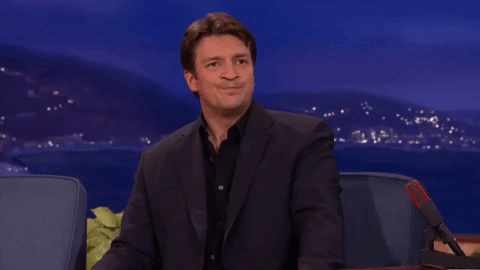 After being away for 15 years, we don't want to infringe on any lifestyles that our family members have made. They have their own lives and we just want to be closer to them. Be able to have long weekends and holidays together. We don't want to trample their daisies.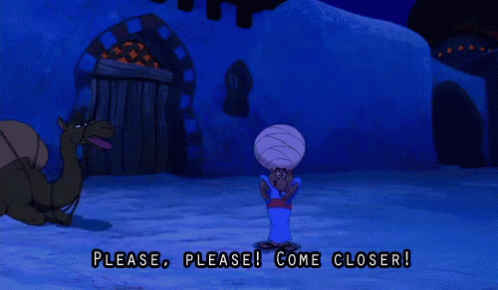 We feel safest moving close to our friends who have families and no plans of leaving their hometowns. We are heading to Southern Illinois in a suburb of St. Louis. I was college roommates with them and we visit them a couple times every year already. It seemed like the safest play.
We will be about 4 hours away from the Western Chicago Suburbs and 2.5 hours from where my wife and I went to college. There's a marathon I run there each year and we can go to Fighting Illini football games together.
We are buying a house that is a fixer upper in the same subdivision as one of my friends. I want to try to do the improvements myself so that I can then start rehabbing and renting houses in the city.
It will be a strange Irish good-bye during the pandemic. We won't have a big party and won't have to force friends to come help us move. It will be an adventure for us and hopefully our kids will forgive us if we bribe them with a pool.