I use to spend at least 30 minutes a day looking for GIFs to post in our office Slack channel.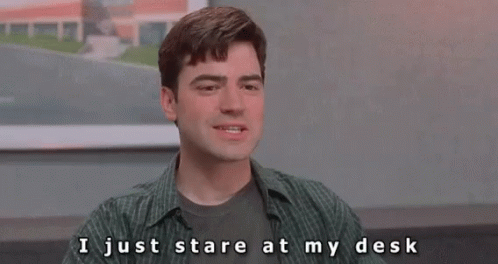 I basically treated them as minor smoke breaks. I still worked… some.
I enjoyed making my team members think and laugh. I wanted to start discussions and help them get through their day. I took pride in being the best Giffer.
GifRiffs
With GIFs, I can make a fairly powerful statement while being brief. I hate wasting people's time. Let's take it to the next level.
Mystery Science Theater 3K… for GIFs.
Tosh.O 20 seconds on the clock… for GIFs.
Why not hand-pick some fairly open-ended GIFs, but still less than 5 seconds. I then come up with one-liners that could possibly be captions fo the GIF.
I could record my full drafting sessions on Youtube and then make a new version of the GIF. I could even create new GIFs for this sole purpose of finding clever captions. I then post on the interweb as sweet MEMEs for the kids.
Example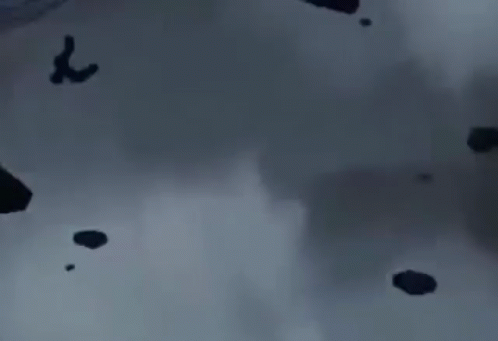 "When Jean Grey is your gynecologist."
"When a telekinetic really needs to shit."
"Only way gingers get into heaven."
"When your girlfriend doesn't care about your chastity belt."
"When Dollar General tries to close a minute early."
"When Jean Grey enters your wet dream."
"When your mom is trying to find your stash."
"Using your powers at an animal shelter."
"When you can fly but you still hate gates."
"Welcome to Telekenisis Park"
Make it Bigger
Why not let other people contribute possible GIFs?
Let the community come up with the best captions.
Let the community generate the visual updates for the GIF with the appropriately text.
How Do We Make Money?
Have the content be sponsored?
Who cares! It would help me improve my Adobe skills and make people laugh.