I usually do not drink when I go to my weekly trivia night. Consuming calories after 6 pm is something I generally avoid to allow me to end my intermittent fasting earlier in the morning.
I think the bartenders assume I'm the designated driver. Little do they know that I'm just cheap and have to get up at 5 am to take our dogs out.
I do enjoy looking at the beer menu, though. The bar has a large board with all the beers on tap. I'm not only jealous of the person who gets to write all the names, but I wish that I knew even what a quarter of the beers were.
The bartenders are incredibly knowledgable, but it makes me anxious to try to have a whole conversation with a bartender about what I want in a beer. Although, honestly, the fact they give me the ABV of the beer is probably enough to make me guess how much I'm going to like a beer.
I will sometimes go on to ratebeer.com or untappd to check out an individual beer that sounds good, but when the bartender shows up, I blurt out a random IPA.
The Pitch
Allow a customer to take a picture of an alcohol list and see ratings and suggestions for what you should be drinking.
How Though?
Text parsing from an image can now be done simply via cloud APIs. It is known as OCR (Optical Character Recognition) and is available from large companies like Google.
A user opens the app, takes a picture of the drink menu, and our app returns a robust and easily consumable dataset.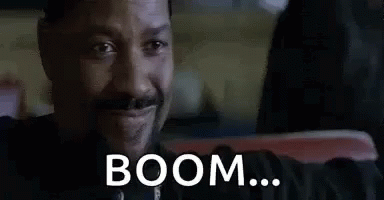 The issue becomes the backend fetching all the necessary drink information. Existing services allow you to research beer, whiskey, wine, and any other alcoholic beverage. First, however, we need to be able to interface with these services. Some of them do offer APIs, others would require scraping, but the data is out there.
Users would be able to see what drinks they've already had and exclude poor ones from their results.
More intelligent drink menus are a click away.