I like computer science. I like sports. I like gambling.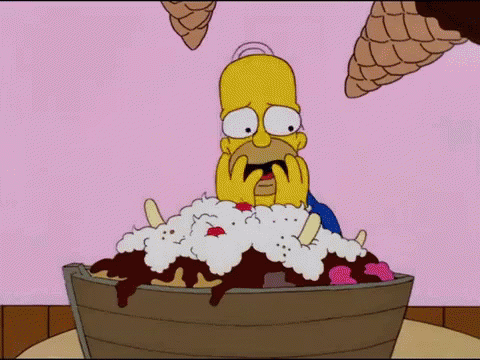 I have been playing fantasy football since Peyton Manning and Ryan Leaf were in their first seasons of the league. I posted in Yahoo! Fantasy Football forums that I would go with Ryan Leaf over Peyton in drafts.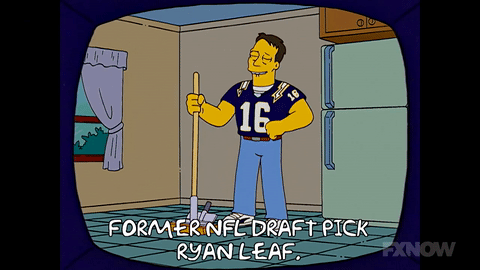 Even back in 1998 Yahoo! provided semi-real-time stats. Fantasy sports and technology belong together, why not take it to the next level?
I had no idea what fantasy rookie QB was going to perform better, but could a computer? Could I use artificial intelligence to train a machine to play fantasy sports better than myself? Could I train it to beat other machines?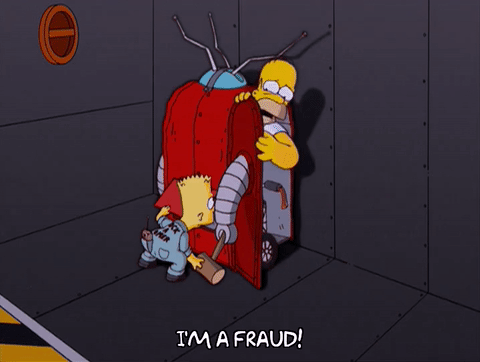 The Pitch
A fantasy sports league where no human intervention is allowed.
We challenge humans to create a system that does all drafting, free-agent pickups, trading, and lineup setting. We provide the necessary APIs and they figure out the winning strategy.
Who Would Do This?
There are two sides to this business. We first want to provide an interesting challenge for tech-savvy sports fans. We also want to try to create a fantasy sports platform that could allow people to create their own fully customizable leagues.
There are over 60 million fantasy sports players in the United States. It is a huge market that is dying for some spice added to it.
What is Happening?
Fantasy sports were built on people's egos. They felt they could create a team of players better than their friends. A person joins a league on ESPN or Yahoo! and uses the website or an app to make all their decisions for the league.
In recent history, there are also daily fantasy leagues like DraftKings or FanDuel. Where people can set lineups just for a given week or day against random opponents.
Fantasy has become common in American households and people aren't just competing against their friends. There is money to be had and soon, fame to be made.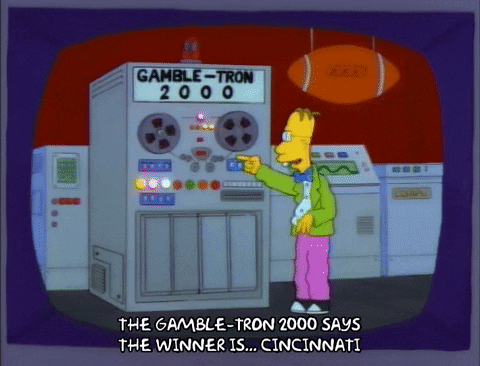 How Exactly Does It Work?
I was using spreadsheets to average draft rankings until FantasyPros came along. Other tools like Draftwise and LineStar try to optimize your daily fantasy sports (DFS) lineups for you. There are also many interesting articles that talk about using machine learning for competing in fantasy leagues.
Every competitor is looking for an edge. When you compete in your fantasy league you need to try to make the best decisions possible on a daily basis.
We are looking to break the system and challenge people to do what has been done in chess and poker to fantasy sports.
We plan on providing all the necessary systems for our competitors. It's Fantasy-As-A-Service. We expose all APIs, from creating a new league, changing settings, and inviting owners to request trades, picking up free agents, and setting lineups.
Everything will be visible on a website interface, but this is just for fans to watch. The robots will be able to fetch their own live scores and even generate their own win predictions throughout the week of games if they want.
But Why?
I want to see what it would be like to make a fully developed API around something I have an interest in. Hopefully, other people would be interested in playing too.