I have been a baseball fan my whole life. Ryne Sandberg refused to commit errors, and Sammy Sosa hit home runs in the background on WGN every summer of my youth. I saw the Cubs lose game 7 of the NLCS in 2003 and win one home game in the 2016 World Series in person at Wrigley Field.
I assumed my children would follow in my footsteps, but neither cared to watch baseball games with me. So I understand. I've slowly stopped watching baseball games myself.
The players I know are gone, and so is the Cubs' winning ability. My Dad has season tickets, but he hasn't been to a game in years as there has been a better product across town.
I once was a passionate fantasy baseball player. Too passionate. I won the league five years in a row and was bored. Why wasn't everyone micro-managing their rosters daily like me? Now I can't find anyone who would be interested in even playing in a league. My daughter enjoys playing the game but has no interest in watching. My son is passionate about football, and my wife could care less unless Frank Thomas put a jersey back on.
The Affair
After the Cubs missed the playoffs again last year, two of my Saint Louis Cardinal fans friends told me, "You have to watch Drive to Survive."
Formula One racing has always piqued my curiosity, but the number of deaths had steered me away.
But, the Netflix show gave me something new to binge on my treadmill runs. I quickly learned how relatively simple the sport is. There are only ten teams, with two drivers each. Drivers earn points based on their finishing position, and the driver with the most points wins the Driver Championship. The team with the most points gets the Constructors Championship.
In baseball, there are 30 teams with 26 players. So, including rookie call-ups, you're looking at over 800 players on active rosters throughout the year. So, to stay up-to-date, you probably need to be familiar with 50 pitchers and 50 hitters besides the players on your favorite team.
I always assumed that NASCAR had like 100 cars, which is wrong. There are only 40. But I also do not get excited about seeing stock cars go around in an oval unless it's Days of Thunder or Ricky Bobby.
After watching all of Drive to Survive, I learned how it was a team sport and how much drivers and machines can make a difference. By the end of the series, I learned about the dominance of one team and the driver, along with the ineptitude of others. So when Max Verstappen won the 2021 Championship, I knew Red Bull was my team.
I purchased F1TV so I could watch the races at my leisure. Races can start at odd times in America as they are worldwide. For example, a recent race in Azerbaijan began at 4 am. I quickly found myself watching more race coverage than baseball games. One hundred sixty-two three-hour games plus playoffs are much more to consume than 25 one-and-a-half-hour races.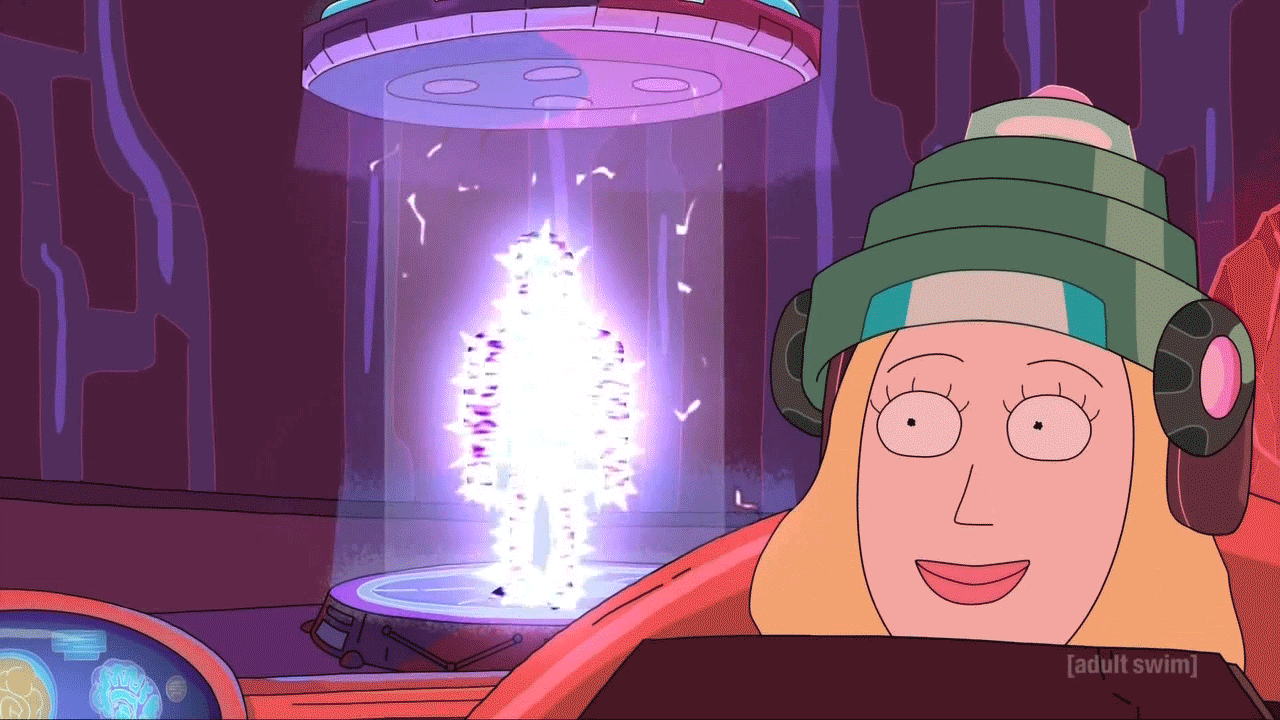 Sophie's Choice
I think the NFL and College Football has proven how successful a once-a-week product can be in America. With F1, you can talk about the upcoming race, see the practice, and qualify for the race. With baseball, each game feels like a throw-a-way. You can look at individual series, but those are usually too short and easy to skip.
I'll always be a baseball fan. But I won't live and breathe it like I once did.
It's Red Bull Time.