Last year I wrote about my five years of running. I did not stop.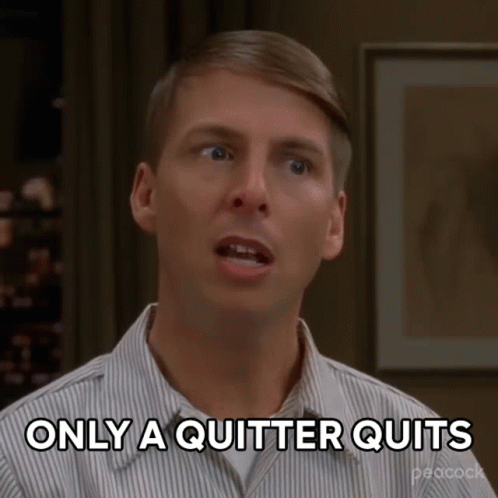 I have continued to run eight miles a day for 2022.
I have now run over 19000 miles over almost 120 full days.
I still have more than a year before I start nearing Cal Ripken's 2632 consecutive games. But I have at least surpassed Lou Gehrig.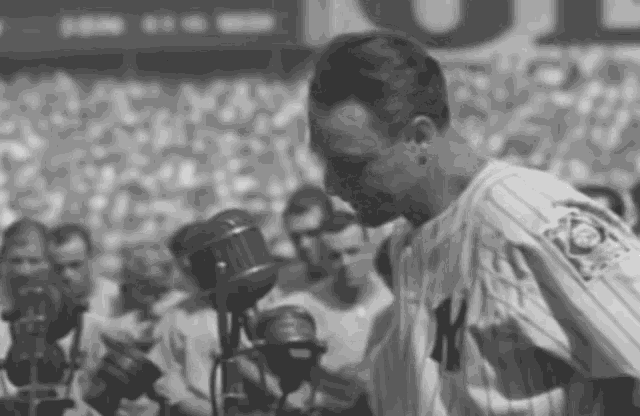 I expected to run a full marathon for the first time in a few years. But unfortunately, The University of Illinois Marathon decided to cancel the full marathon for 2022.
I was allowed to register for the half marathon instead (for the same price).
I could not find it in myself to train for the event any more than I usually do. I was grateful not to have to run 20 or more miles but sad not to see if I could qualify for Boston.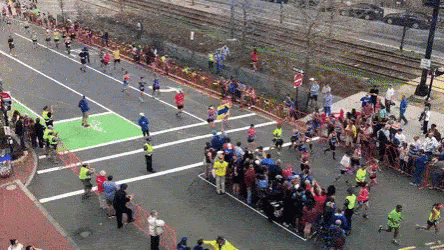 My son ran his first race, a 5K, the night before. He was able to beat his goal, and it inspired me to stay on my pace time. I looked online, and for a 3h10m marathon, you should be able to complete a half marathon in 1h30m. So I decided to try my best to stay at that pace.
I did wear Nike Vaporfly shoes, which felt like they were keeping my legs strong, but they also came untied a half-mile into the race.
I ultimately stopped around mile four at a water station to tie it with a double knot. It probably only cost me twenty seconds.
My heart rate was at 190 early in the race, which is higher than expected, but I could keep it there and keep my pace around 6:50. There were some strong winds, but overall the weather was better than expected. I finished 96th overall and 12th in my age bracket and beat my 1h30m goal by seven seconds.
I was very impressed with my results as I did not do much specific training besides running eight miles every day, a couple of days going a little further, and a couple of days going a little faster. I set personal records in my 5k (20:34), 10k (41:52), and Half-Marathon (1:29:53) at the age of 40.
The journey continues.