Mike Gundy said it best almost fifteen years ago.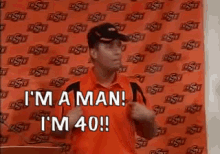 When the Oklahoma State head football coach made his impassioned plea in 2007, I was 25. Recently married and with a child to be born the following year.
I felt like a man.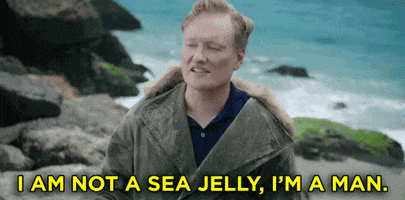 As I have just recently turned 40, I don't know if I feel any different.
Thoughts about my death haven't increased. I keep those hidden down deep in a ball that only occasionally comes out to make me understand how little control I have over my life.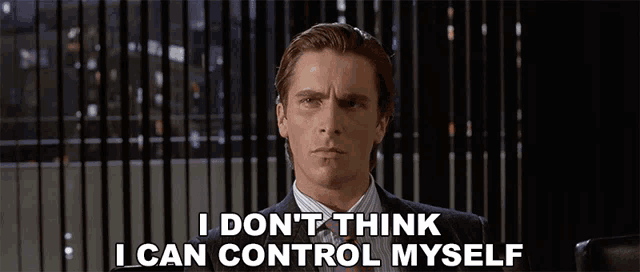 I don't have odd pains that can't be explained.
My hairline is receding, but it was never thicker than a barbie doll.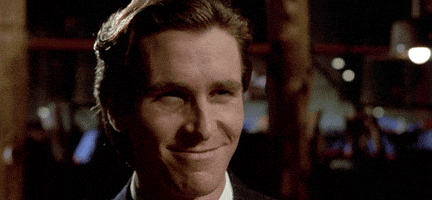 I have already entered the second half of my life as I have decided to stop having a career. I'm not starting to worry that I still have 25 years of work because I don't. My older brother recently commented that he's "halfway to retirement." I'm so glad that I do not have that weight bearing on me.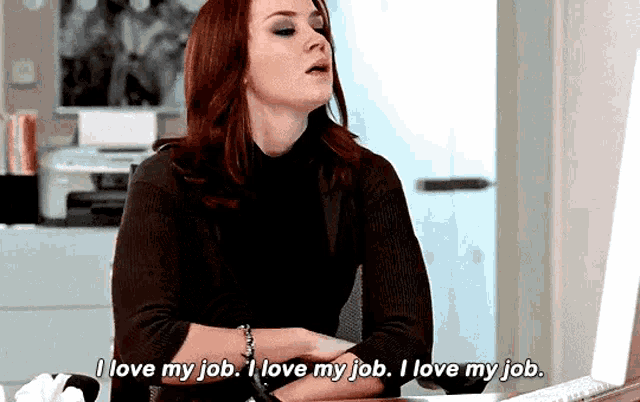 My son is now getting close to my eye level and will be able to go to high school in the fall, but he has been more mature than me since he was eight.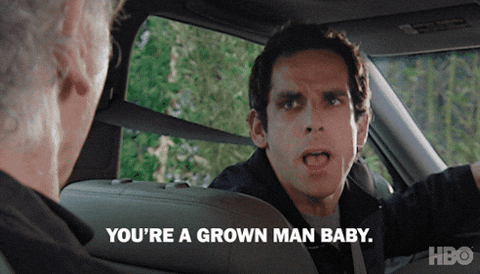 My youngest will still be in grade school and has not turned into a middle school monster yet.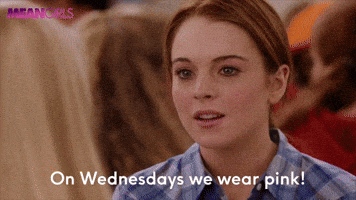 I would imagine that once I am fifty and my children are making their own life decisions, and I'm staring at my old blog posts about "unrealities," I will wonder where the time has gone.
But I'm forty, and I'm still playing video games like I'm twelve.