After visiting every NFL stadium in 2021, it will be hard not to think about what lies ahead. Unfortunately, the next possible stadium we haven't experienced in the United States won't exist until 2026. The Bills desperately need a new stadium, as we ranked them 29th out of 30 NFL stadiums.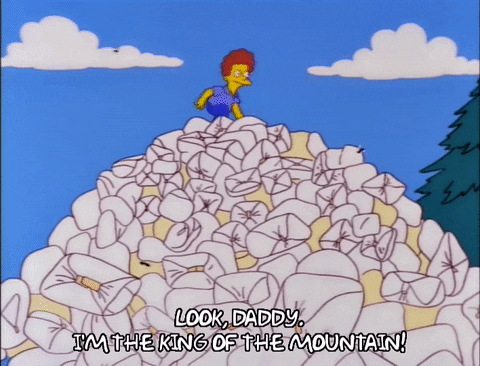 The Bills' new stadium is the only stadium officially on the horizon. The Bears are still weighing their options with a possible purchase of the Arlington Race Course. I would not expect to see more than two stadiums built in the United States for NFL teams in the 2020s. So, where will my family have to visit in the coming years?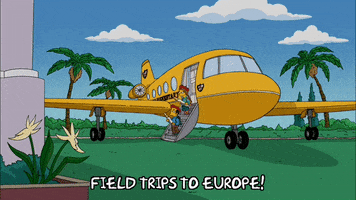 Europe
I am not talking about NFL Europe or the European League of Football. I'm talking about the five international games the NFL plans on playing this year.
Ok, there is one game in Mexico. But it is outside of the United States.
Instead of hopping from state to state, we could try hopping from continent to continent.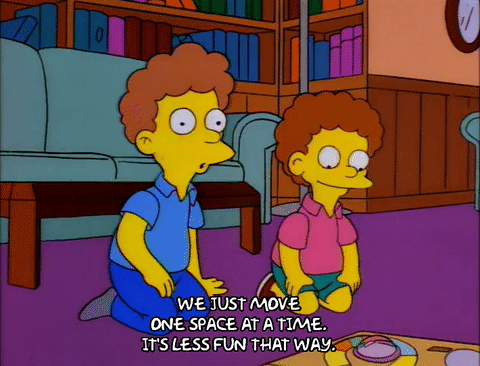 There are games in two London Stadiums and one in Munich, Germany.
Tottenham Hotspur Stadium, London
Minnesota Vikings vs. New Orleans Saints: Sunday, Oct. 2 at 9:30 a.m.
New York Giants vs. Green Bay Packers: Sunday, Oct. 9 at 9:30 a.m.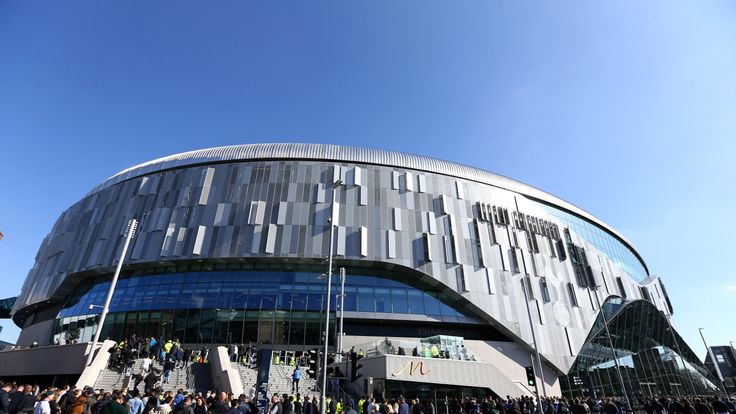 I have no strong desire to see these four teams play overseas. However, the Tottenham Hotspur Stadium is brand new as of 2019. The Bears were the first team to play there and can accommodate NFL games. With two weekends to choose from in mundane October, it seems like a possibility in 2022.
Wembley Stadium, London
Denver Broncos vs. Jacksonville Jaguars: Sunday, Oct. 30 at 9:30 a.m.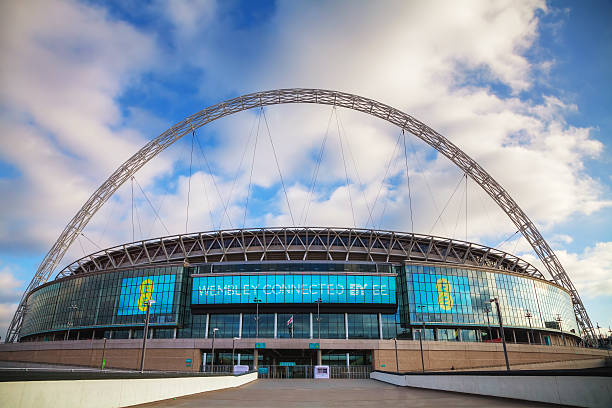 Wembley is a massive stadium that can hold 90,000 people. Yet, it is only 15 years old, and we could see Russell Wilson across the pond.
Allianz Arena, Munich
Seattle Seahawks vs. Tampa Bay Buccaneers: Sunday, Nov. 13 at 9:30 a.m.
The first game ever in Germany.
Allianz Arena is relatively new with a beautiful light-up outdoor arena. You get to see what could be Brady's last season. The perfect game to see internationally in 2022.
Estadio Azteca, Mexico City
San Francisco 49ers vs. Arizona Cardinals: Monday, Nov. 21 at 8:15 p.m.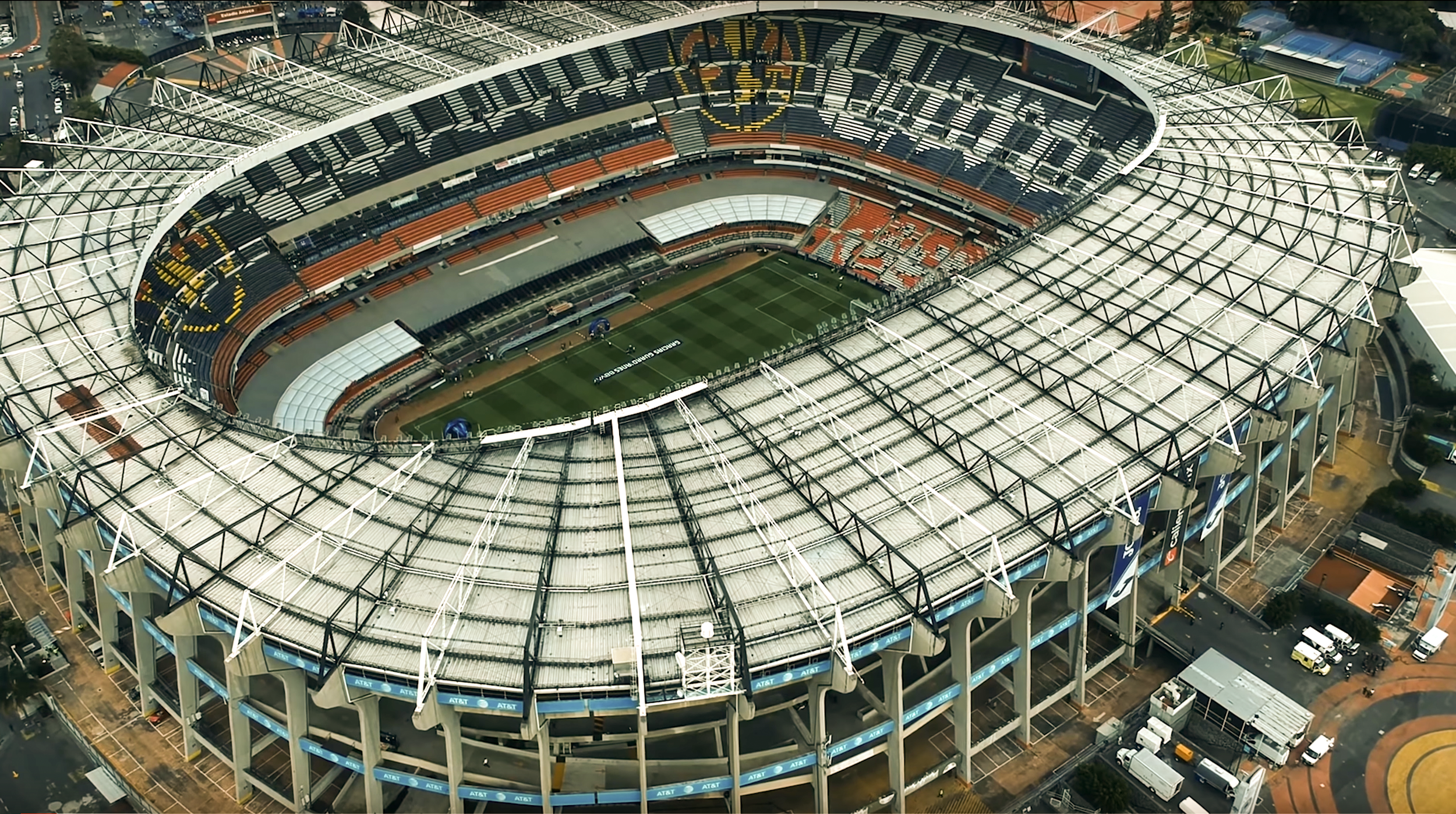 This game was canceled last year but seems like a pleasant, quick visit to Mexico. The stadium is over 60 years old and has two relatively nearby teams. I have been to Mexico before, but never to Mexico City.
Where To?
I don't know if we'll be traveling overseas this fall. We are already planning on going to England in January of next year. If we did go this year, I think Germany would be the destination of choice if we did go. I would drive to Chicago for a non-stop 8-hour flight.